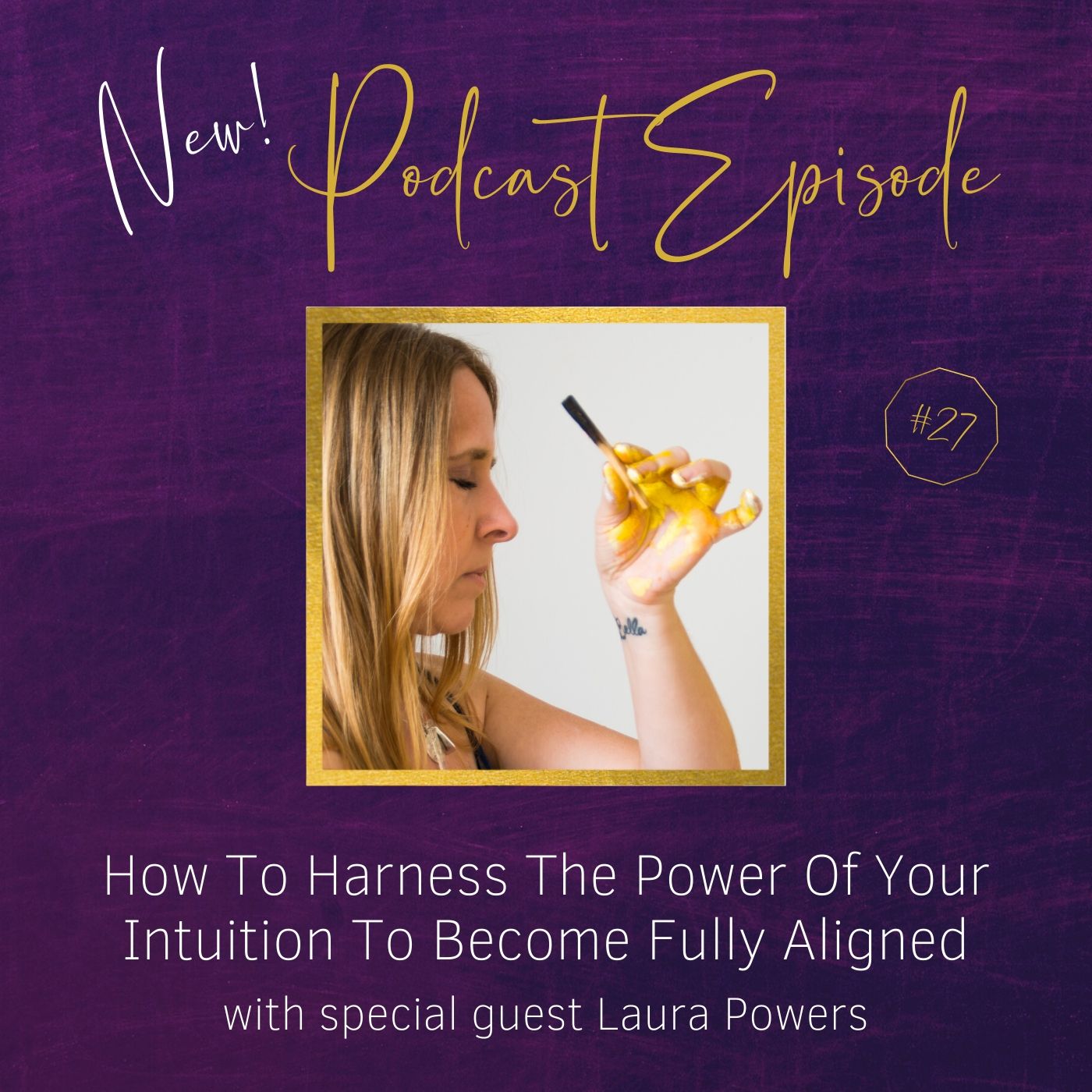 In today's episode, Renee is speaking with special guest Laura Powers, celebrity psychic and clairvoyant. 
Every woman has the power to tap into her intuition to live a joyful and aligned life.  You may not even realize the psychic abilities you have and Laura is clearing that up for all of us. 
Laura is giving us her best tips for using your body to tap into that power and shares some her own transformational stories that brought her into alignment with her soul's path.
Whether you are deeply intuitive or just starting your spiritual journey, this episode will inspire you to step into your feminine power and shift the old paradigm of the masculine and logical way of living. 
If you love this episode, please support other women by writing a 5 star review on iTunes/Apple Podcasts so more women can find us and benefit from these inspirational episodes!
You can learn more about Laura and her amazing offerings at her website https://www.healingpowers.net/,
Go to Renee's website www.reneescheer.com to receive a FREE mini class on starting your creative practice.
Follow Renee on Facebook and Instagram and join her FREE Facebook Group for more inspiration!